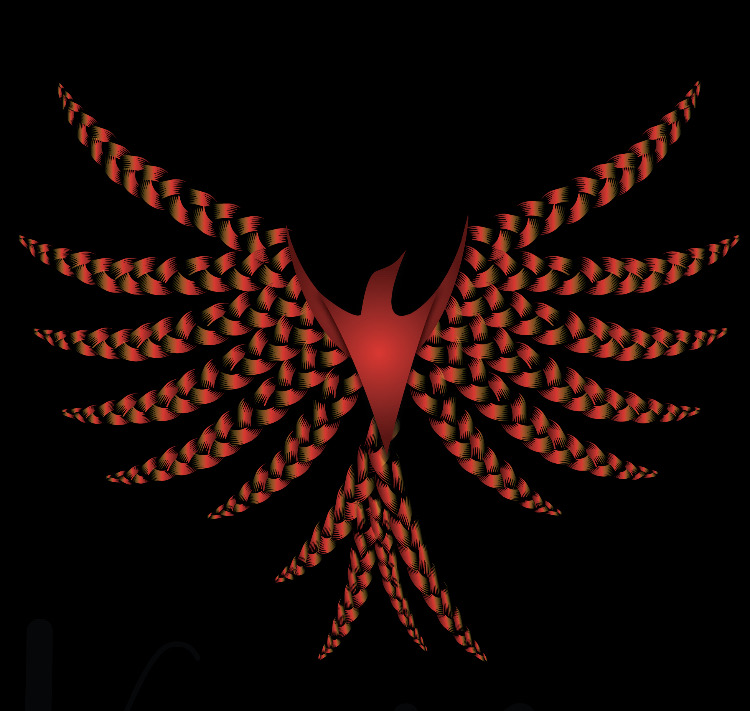 COURSE
Enrolling in a quality course will give you the confidence to offer quality service. Our Knotless Nation members braid better, so they can braid LESS!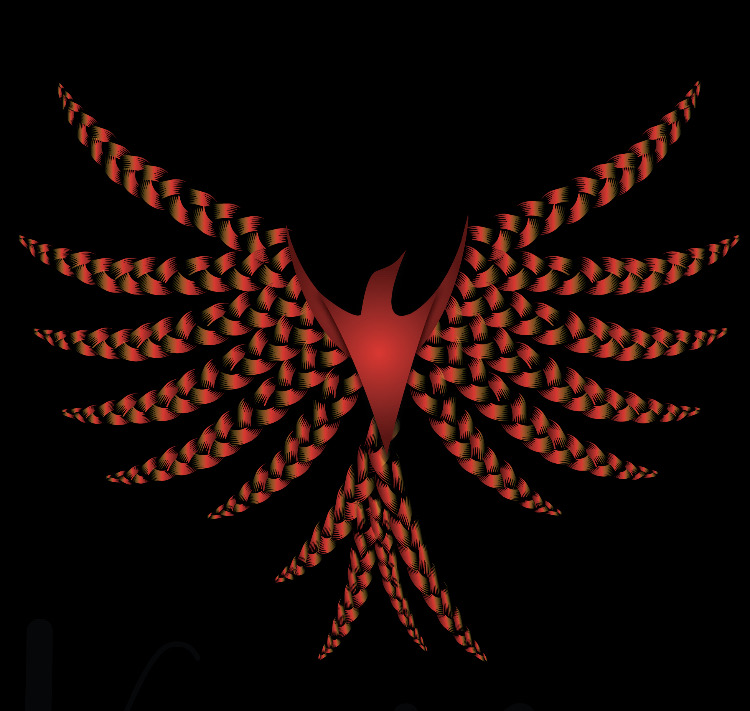 COMMUNITY
Join a supportive network that wants to see you win! You will never feel alone as a stylist/braider when you are a part of the Knotless Nation.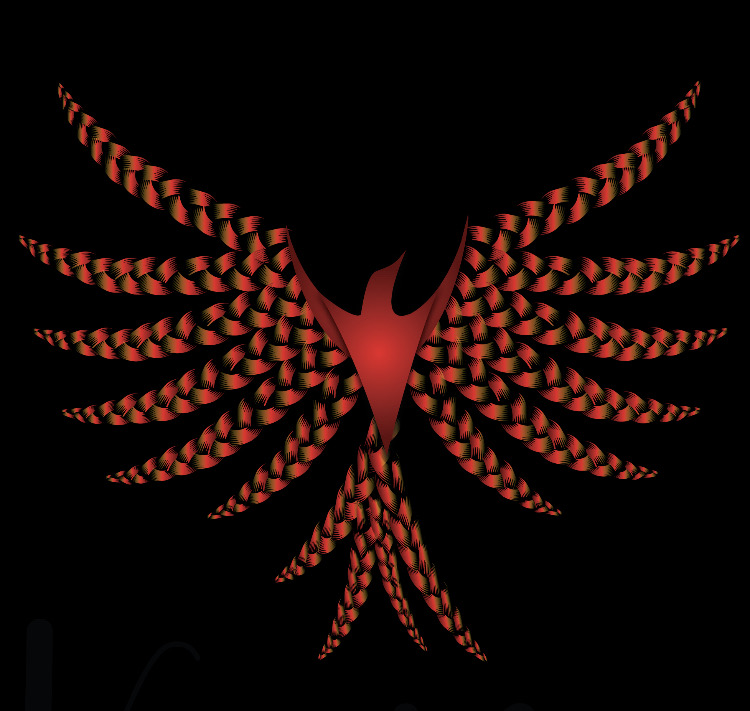 COACHING
You are learning from a stylist that has been where you are: the beginning. Having someone you can contact and not get an automated message is crucial to your success.
What is knotless braiding?
Knotless braiding is a braiding technique that has changed the braid experience for Black women everywhere! It heals generations of trauma associated with braid installs and reintroduces women to a timeless protective hairstyle.
Why knotless braiding?
The knotless technique done right is a painfree braid install, allows the braids to lay flatter on the scalp which makes the extension look more natural and gives women the ability to style their braids right away. These reasons alone make the knotless technique bigger than you and bigger than me. It's time to propel your career with this powerful skill.
I am excited to teach you how you can heal women & erase trauma through knotless braiding!
Ms. Hair and Humor with client & braided messy bun pro Julee Wilson, Cosmopolitan Beauty Director, former Global Beauty Director of Essence explaining why stylists/braiders/everyday women should enroll in the Knotless Nation braiding course.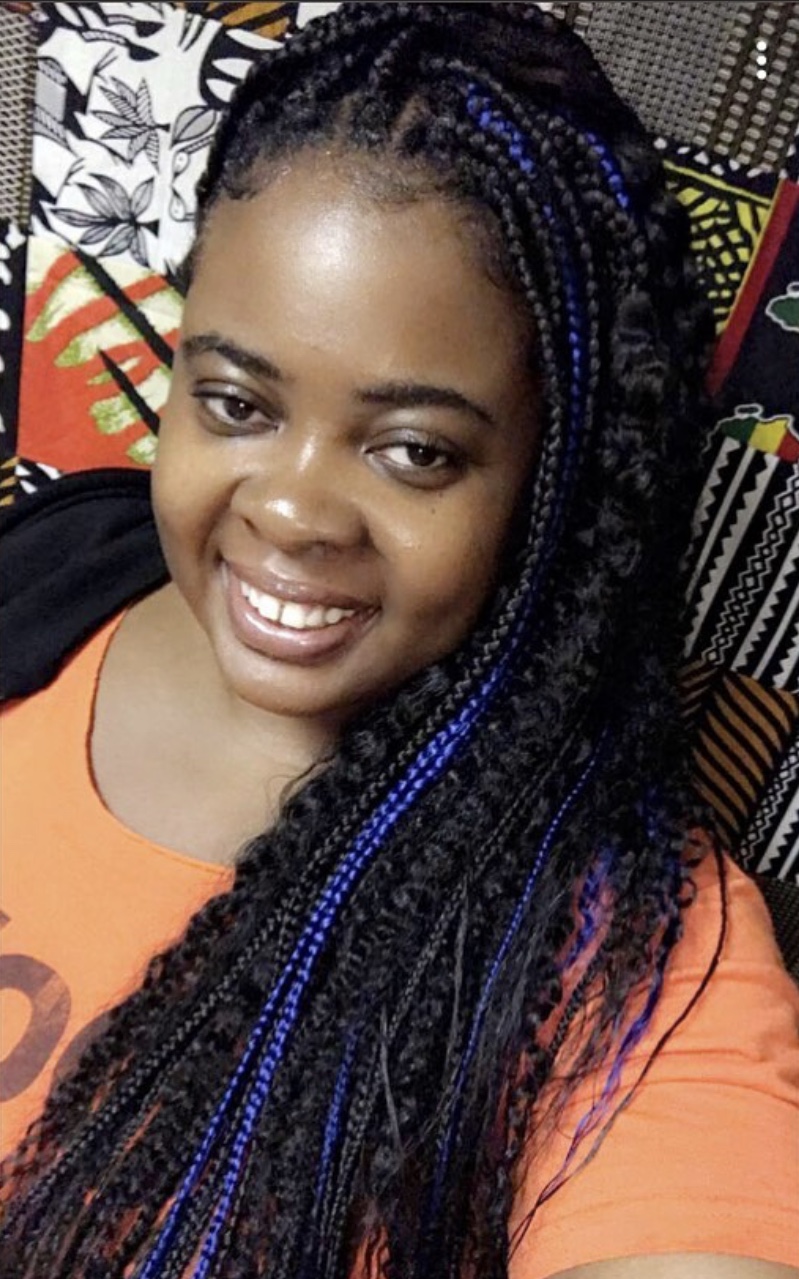 "Best decision ever! No matter what level you are in, classes like this help so much. Especially when the teacher really loves what they are doing, you get soooo much more out of it. This class in particular, GEMS on top of GEMS and you come out even more experienced. I've taken several classes, this one made a drastic change in my life. I literally love Ms. Hair and Humor."
-Lucille, @snip2mylu
Knotless B.R.A.I.D.S. blueprint class
"Book her class while she is offering it! She is a dope teacher. Besides technique, my biggest takeaway was time management. Before her class I had no control over my books. Now my appointments never run into each other because I plan better."
-Tiana, @beautybytianak
Knotless B.R.A.I.D.S. blueprint class