Suggested reading to compliment your education!


"She also clears up so many misconceptions about Black hair that even Black women have. This quick read will force you to face your hair demons, then offer solutions that will allow you to feel better about your bad choices. It's filled with all the stuff that they won't tell you at the salon, and details only a licensed Cosmetologist and certified natural hairstylist would know."
Essence.com May 2020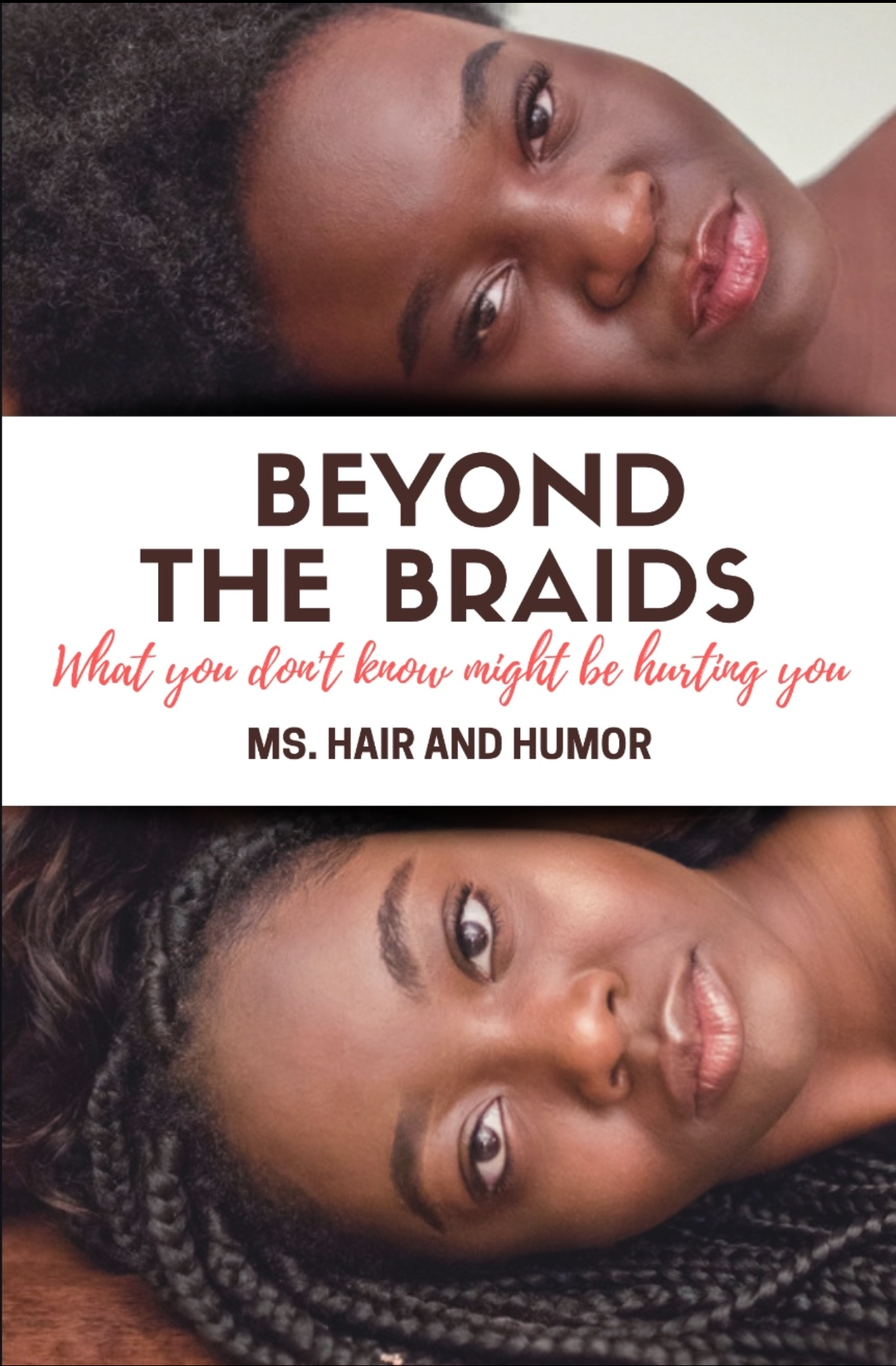 Listed as one of Essence.com's choices for must reads of 2020, Beyond the Braids is an informative, entertaining, educational guide for self love, scalp health and education.
Beyond the Braids ebook is an essential resource for braid enthusiasts and stylists and the backbone of Knotless Nation classes.