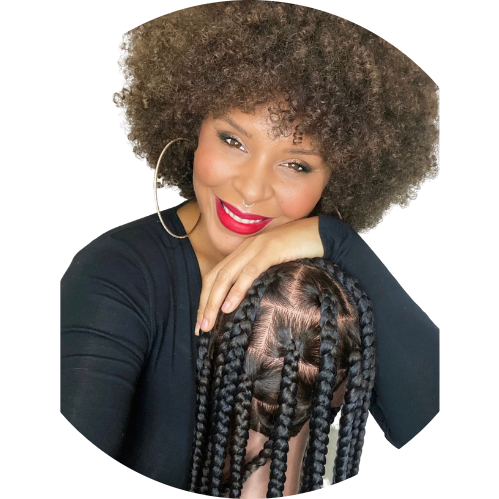 "Being a knotless braid expert came BEFORE any glamorous experiences with Madonna, Beyonce or Sex and the City! I am sharing the exact skills and information that lead to some of the most iconic moments of my career!"
Ms. Hair and Humor




First things first, you don't have to be the best braider to be BOOKED!
Knotless Nation believes when you know better you do better! Using natural hair knowledge and skill combined with practice can make you the next in demand knotless braid expert. This class is designed to teach you exactly what you need to know!